Post Tagged with: "books"
Join us for our new Saturday book signings on Saturdays in our Book Shop.  To learn more about these special author events, CLICK HERE.

Listen in on an interview with Melissa Chartrand and Sturgis Library's Adult Services Librarian Antonia Stephens as they discuss this winter's Scholarly Reading and Discussion series, funded by a […]

/ Blog

The Sturgis *little free* Library was installed in Barnstable Village in late July, and has been an instant hit with both Villagers and visitors alike. Many to thanks to all […]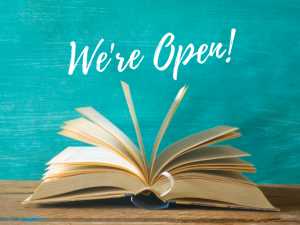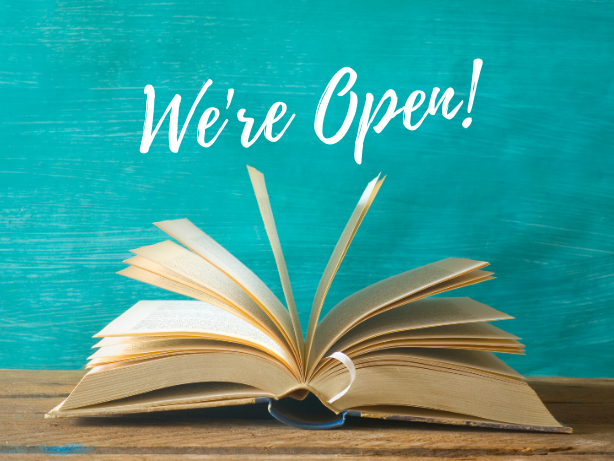 Sturgis Library is open for in-person visits.  Come in and browse, check out library materials, sign up to use a computer, make copies, and more.  You can also shop our ongoing Book Sale which is located in the Lowell Room.
Read our April newsletter for more information.
Sign Up for Our Newsletter
Keep up with all the latest news from the Sturgis Library! Our email newsletter is published monthly.
Search our Digital Newspaper Archive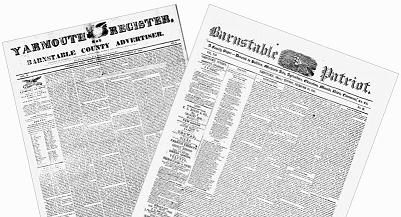 Click on the newspapers to search for articles from the Barnstable Patriot, 1830-2017 and The Register, 1836-2017.