Post Tagged with: "john lothrop"
Read an article by Sean Walsh, sports editor for Cape.com, on his connection with Sturgis Library and Reverend John Lothrop.  You can read the article HERE.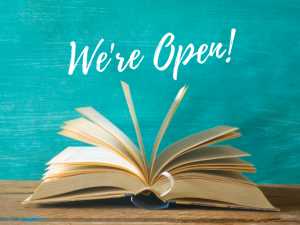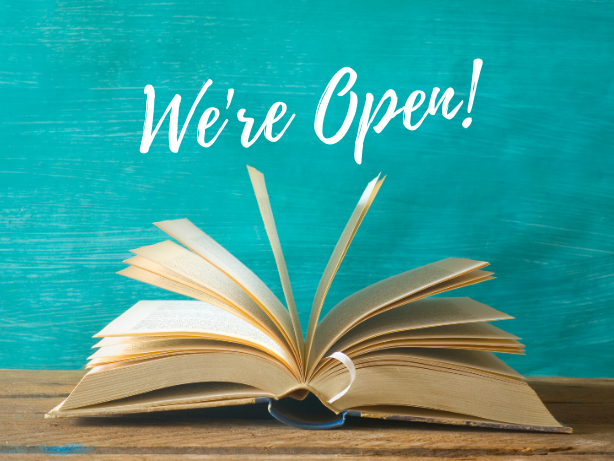 Sturgis Library is open for in-person visits.  Come in and browse, check out library materials, sign up to use a computer, make copies, do research, and more.  You can also shop our ongoing Book Sale which is located in the Lowell Room.
Sign Up for Our Newsletter
Keep up with all the latest news from the Sturgis Library! Our email newsletter is published monthly.
Search our Digital Newspaper Archive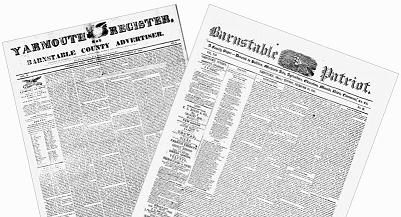 Click on the newspapers to search for articles from the Barnstable Patriot, 1830-2017 and The Register, 1836-2017.