Post Tagged with: "sturgis library"
Library Director Lucy Loomis and Archaeologist Craig Chartier spoke at Tales of Cape Cod on August 3rd, 2015 on the history of the Sturgis Library building and how it evolved […]

/ Blog

Check out our chat with Sarah Colvin of Barnstable This Morning.  Library Trustee and Cape Cod Times Books Editor Melanie Lauwers and Library Director Lucy Loomis discuss this upcoming […]

/ Blog

The Sturgis *little free* Library was installed in Barnstable Village in late July, and has been an instant hit with both Villagers and visitors alike. Many to thanks to all […]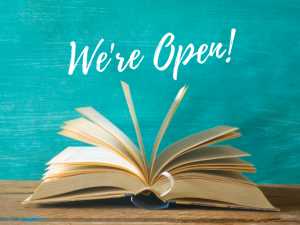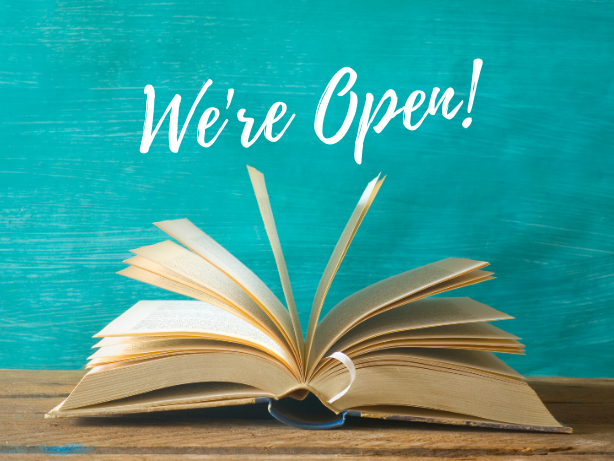 Sturgis Library is open for in-person visits.  Come in and browse, check out library materials, sign up to use a computer, make copies, and more.  You can also shop our ongoing Book Sale which is located in the Lowell Room.
Read our April newsletter for more information.
Sign Up for Our Newsletter
Keep up with all the latest news from the Sturgis Library! Our email newsletter is published monthly.
Search our Digital Newspaper Archive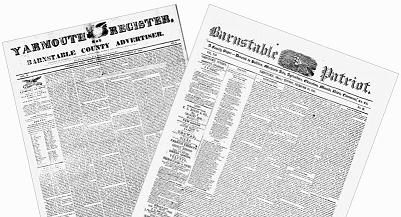 Click on the newspapers to search for articles from the Barnstable Patriot, 1830-2017 and The Register, 1836-2017.