Post Tagged with: "Trivia"
/

Join us for our Digital Trivia Night on June 30th at 6:30 PM!!! We'll be asking participants a series of 25 questions from a range of categories (History, Nature, pop […]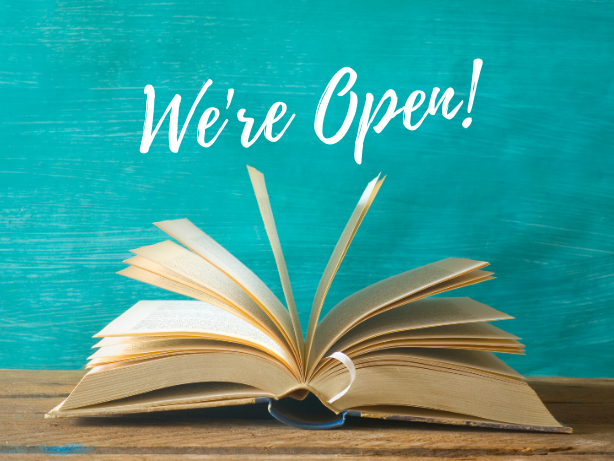 Sturgis Library is now open to the public for in-library visits.  Hours are MONDAY THROUGH SATURDAY from 10 am to 3 pm.  Curbside pickup service will still be available.  We are also offering outdoor activities, virtual programs, and more.  For the latest news, read our November 2020 enewsletter.
Sign Up for Our Newsletter
Keep up with all the latest news from the Sturgis Library! Our email newsletter is published monthly.
Search our Digital Newspaper Archive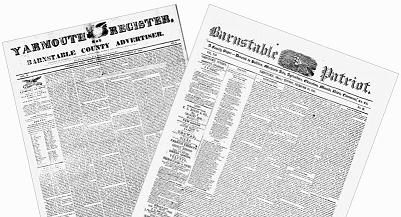 Click on the newspapers to search for articles from the Barnstable Patriot, 1830-2017 and The Register, 1836-2017.