Welcome to Sturgis Library on Cape Cod
Visit Us
Get directions, check our current hours, and plan your visit.
Research
Our archives are filled with maritime history, genealogy, and more.
newspaper archives
Find articles in local newspapers from 1830-2017.
Museum Passes
Experience some of Cape Cod's finest museums at a discount.
History
Our building is the oldest structure housing a public library in the USA.
Donate Now
Most of our funding comes from donations, grants and other gifts.
Search Library Catalog
Enter one or more terms to search for. Surrounding a term with quotes will limit result to only those that exactly match the term.
Quick Links
Public Library & Research Archive on Cape Cod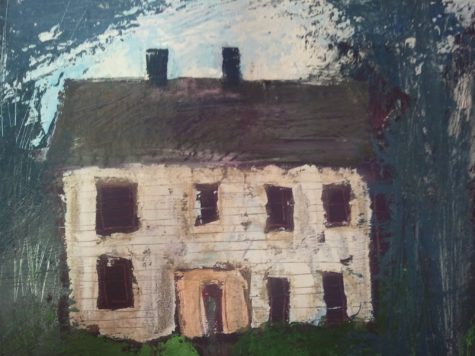 Sturgis Library, a historic public library in the village of Barnstable, is dedicated to providing services and resources to meet the needs of a contemporary community while preserving and promoting Cape Cod history. The library:
Supports the lifelong pursuit of personal, vocational, cultural, and intellectual enrichment.
Fosters literacy, curiosity, and creativity in library users of all ages.
Promotes the free exchange of ideas and serves as a community meeting place.
Offers a gateway to emerging technologies and informational databases which enhance traditional resources.
Serves as a regional archive and research center for the study of Barnstable County, history, genealogy, and maritime culture.
Lucy Loomis, Library Director