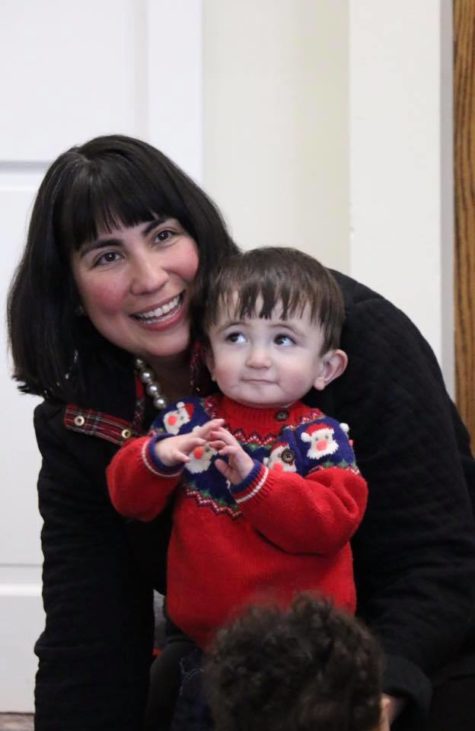 There's always something fun happening in the Children's Room at Sturgis Library!
Stop in and color a picture, play, find the perfect book, or choose a DVD for family movie night! Youth Services Librarian, Christy Munier will welcome you with a smile and gladly help you find what you're looking for! Be sure to say hello to the library's aquatic friend, Lady Puddles the beta fish, too!
Like us on Facebook and follow us on Instagram (@sturgislibrary) to remain informed of upcoming youth events and activities.
For a complete listing of the latest programs for all ages, view our calendar of events.
You are welcome to contact Christy at sturgiskids@comcast.net or 508-362-6636