Sculpture and Paintings by Sandra Jean Sheedy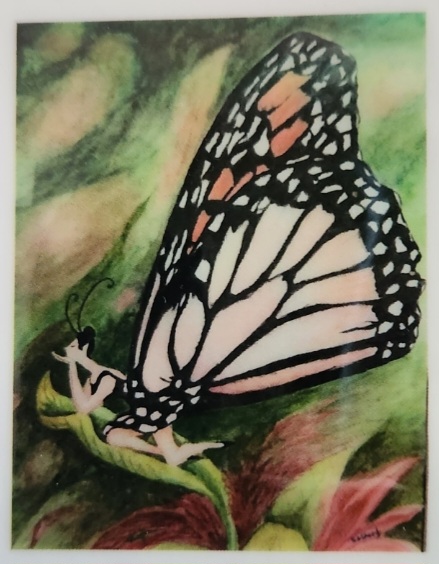 Sandra Jean Sheedy was a prolific Cape Cod artist working in multiple mediums, with her main love being wood sculpture. She maintained a home art studio where she sculpted and painted, with her works being displayed in various Cape Cod exhibitions. In a 1986 Cape Cod Art Association member exhibition, she was awarded first prize in the category of sculpture. Upon her death, half-finished sculptures and paintings tell of her continued interest in creating art even as she bravely battled pancreatic cancer.
Her work, embodying warmth and love of family, and her passion for dance and movement, will be on display at Sturgis Library throughout the month of August.